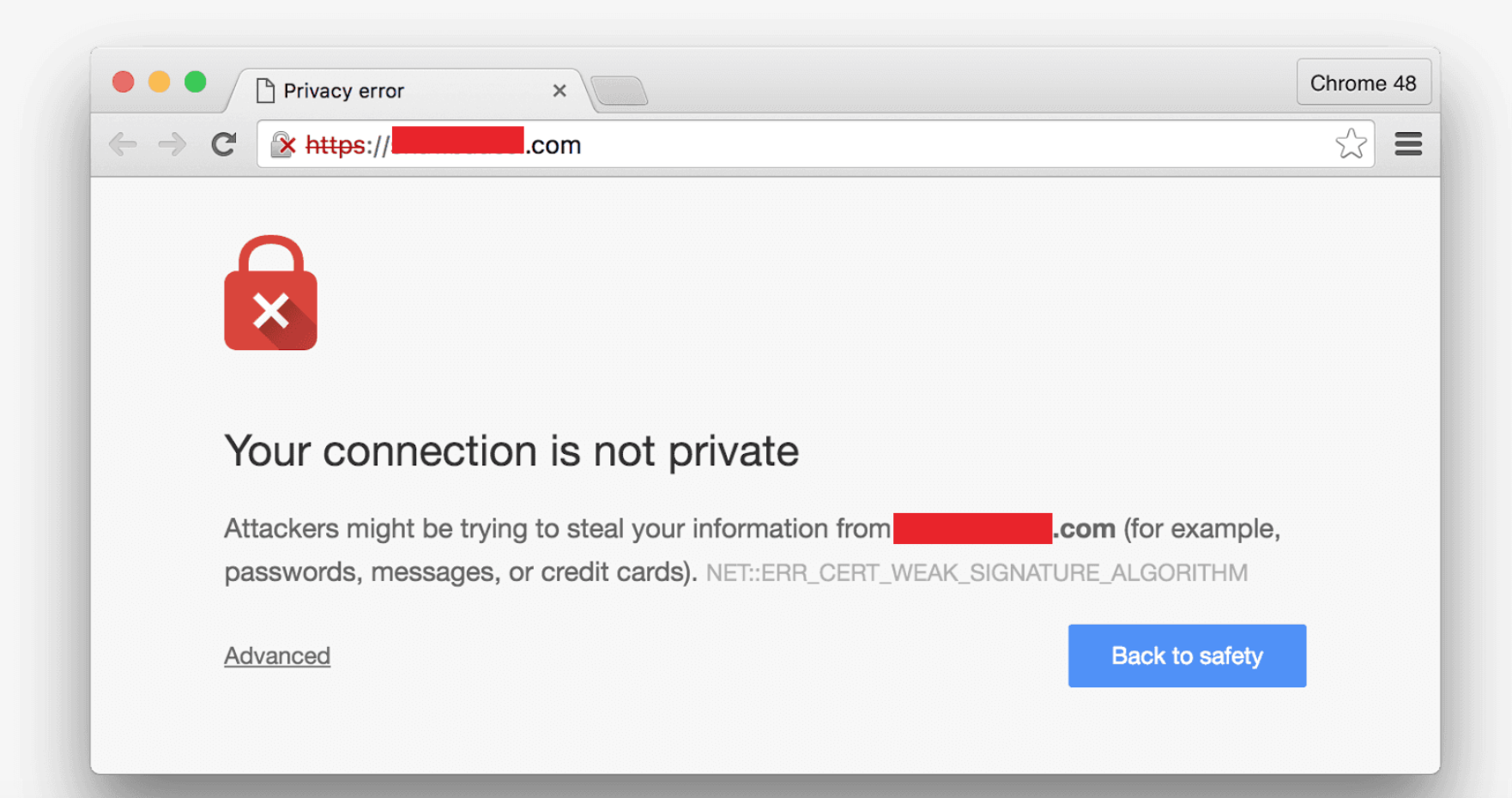 19 Mar

What is an SSL and Why Do You Need One
What is an SSL
What even is an SSL? Think about all the information stored on your website. All the files, all the data transferred between you and your customers. Websites store a lot of information, and there is a lot of information stored between a website user and a website server. It is extremely important, both for your business and your website users, to ensure that information is protected. That need for protection is where SSLs come into play.
What does SSL even mean?
SSL stands for "Secure Socket Layer" and, to put it simply, it is like a security blanket for your website. An SSL on websites secures the connection between the user and the server. When someone visits your website, their server and the website server exchange a handshake. This is where the servers acknowledge each other and set up code to encrypt and decrypt the information shared between the two, which helps keep the information secure. The whole exchange happens before a website fully loads to a user. That is why these layers very important to have on your website. 
Why do I need an SSL?
You may have already put together that an SSL is a necessary element to have on your website, and there are a couple of different reasons for that.
SSLs provide your website and its users with a layer of security
The encryption and decryption of information as it's exchanged between the user and host server is important to be sure that all information exchange is safe. Think about when you're purchasing something from a site like Amazon. You want to be sure the information you're giving to them, like your address and credit card information, is safe. You wouldn't want to have that stolen by a hacker. Or when you're making an appointment online with your doctor, you provide them with your medical history. That's information you want to be confidential as well. And so much more information than we could imagine is transferred between the servers as they communicate when we visit a site- it is important to be certain all of that information is secure and protected.
SSLs are an internet standard – for some browsers they are a requirement
With the rise of malware and cyber attackers, website security has been a staple focus for web developers and internet users. Google has even gone as far to make it a requirement for websites. If you do not have an SSL on your website, Google will warn users against viewing your site. In some cases, users won't be allowed to access the site altogether.
This is what the warning looks like:
This means that, even if a user is allowed to view your site, you lose trust in the user because they know their data is not safe on your website. You want people to be able to view your website, and you want them to know their information is safe when they do so.
Unsure if your website has an SSL?
If you're unsure whether or not your website has an SSL, you can run your domain name through this SSL test: https://www.immuniweb.com/ssl/
Simply enter your website's domain name into the search bar and click on the orange arrow.
The program will then run a security test on your website
Once the test is complete, your grade will be displayed.
You can then scroll down to see all of the security features on your website. We just ran the SSL test, but this site can run a full security features screening of your site to see what security measures you already have in place and identify other errors.
How do I get a SSL?
If your website doesn't currently have an SSL, that's something you should prioritize fixing ASAP. Our team of certified security experts would be happy to help you set up and SSL for your website- you can contact us today for more information.
Be sure to check out our video for more information: