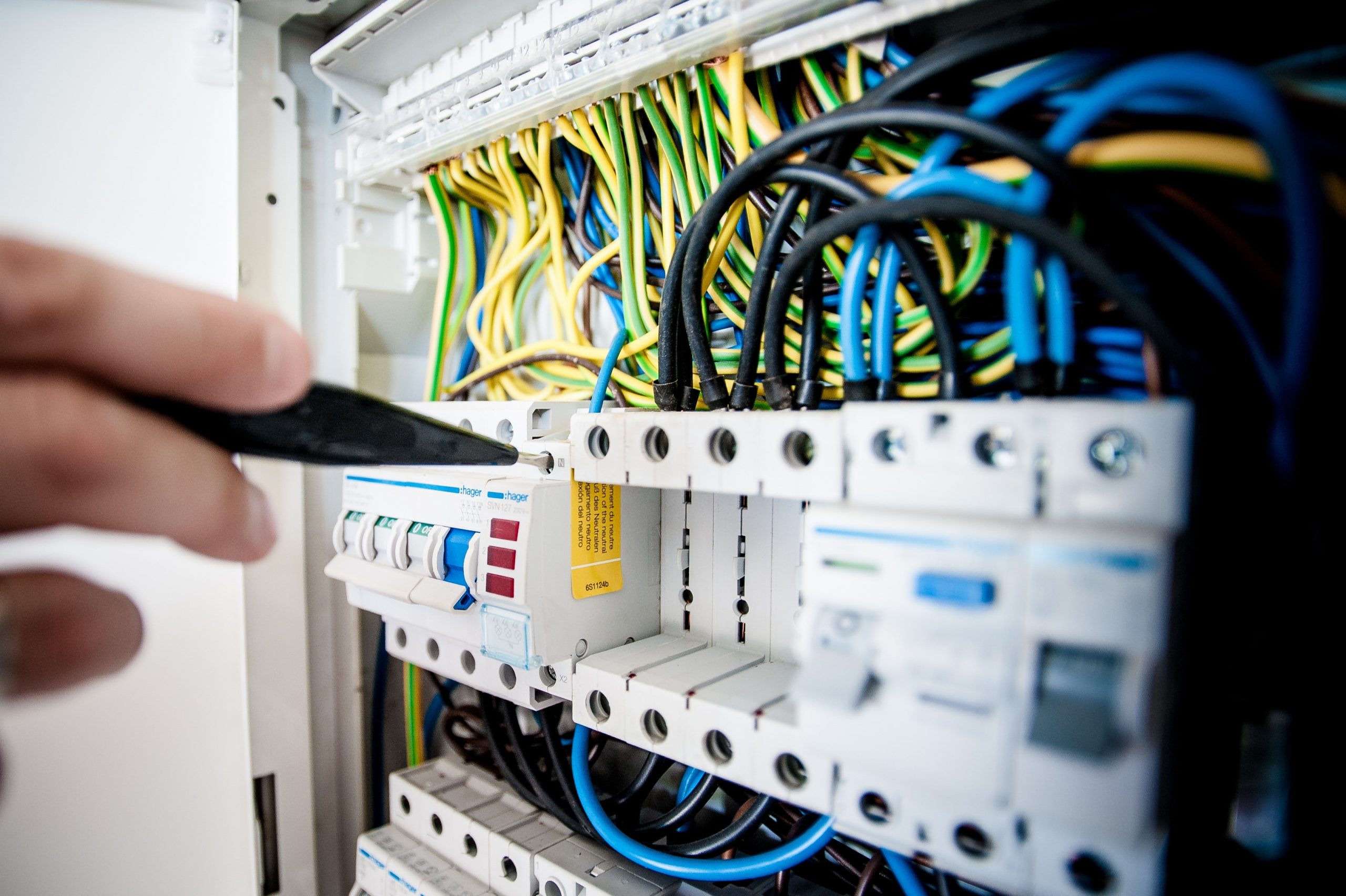 04 Jun

The Best Option For Secure Website Hosting
What is website hosting?
Type your website's address into the search bar. As it loads, all the information on the site comes to life: the photos, the content, the links. But where does all of that data and content live? Website hosting is the service of providing space on a server for all of the data that makes up your website to live. Hosting providers (think: GoDaddy, Squarespace, webFEAT Hosting) provide space on their servers for various businesses to host their websites, or store their data that makes their website. There are many factors to consider when choosing a hosting provider, one of the most important being the security procedures in place. It is important to be sure your website sits on a foundation of secure hosting.
What is secure hosting?
Secure website hosting puts, you guessed it, security at the forefront of website hosting priorities. Secure hosts invest time and resources into ensuring the security of the website's data stored on their servers. While most important for websites that collect private information, such as ecommerce websites collecting payment or medical websites holding your medical information, it's critical that all websites be built on a foundation of secure hosting.
When you look to build your business's website it is essential to be sure the hosting provider you are choosing offers security plans. An SSL, at the very least, needs to be included. What kind of plugins will you be integrating into your site? How often are they updated? What happens if there is a hack to your website? Asking all these questions and seeking the hosting provider with the answers is important before you begin building the site.
Threats to your website
There are many threats posed to your website the second it's created. All over the world, 30,000 websites are hacked daily. You need to be sure your hosting provider is aware of these threats and has plans in place not only to prevent them but to respond to them as well. Some of these threats include:
Ransomware
Ransomeware is a form of malware. Hackers use it to lock your website until you pay the ransom to the hacker. It can cost you not only money but sales as well while your site is down.
Accidental Failure
No one is perfect and, sometimes, people make mistakes. If someone deletes files from your website that are essential to its functioning, this causes your website to fail. If your hosting provider doesn't have a backup of your site, you could be out of luck. 
Data Breaches
If a hacker gets into your website, they can steal confidential information stored in your files. Depending on what kind of business you operate, this affects both you and your customers. If people make purchases on your site, this could affect them financially.
Broken plugins creating vulnerabilities
Most websites use some kind of plugin for various functions. These plugins need to be updated regularly. If they aren't, vulnerabilities open up for hackers to infiltrate your site. There needs to be a plan in place to manage and maintain your plugins.
Why you should work with webFEAT for your secure hosting
Our team here at webFEAT Hosting has the knowledge, expertise and experience to manage and maintain your website and its content. Our staff includes a Certified Ethical Hacker. He is able to think the way that hackers think and prevent site vulnerabilities before hackers even have the opportunity to notice them. The webFEAT team is fully committed to your security. We offer a couple of different hosting plans to provide you with secure servers as well as consistent updates and essential maintenance. Reach out today for a free quote to ensure your website is built on a foundation of secure hosting!