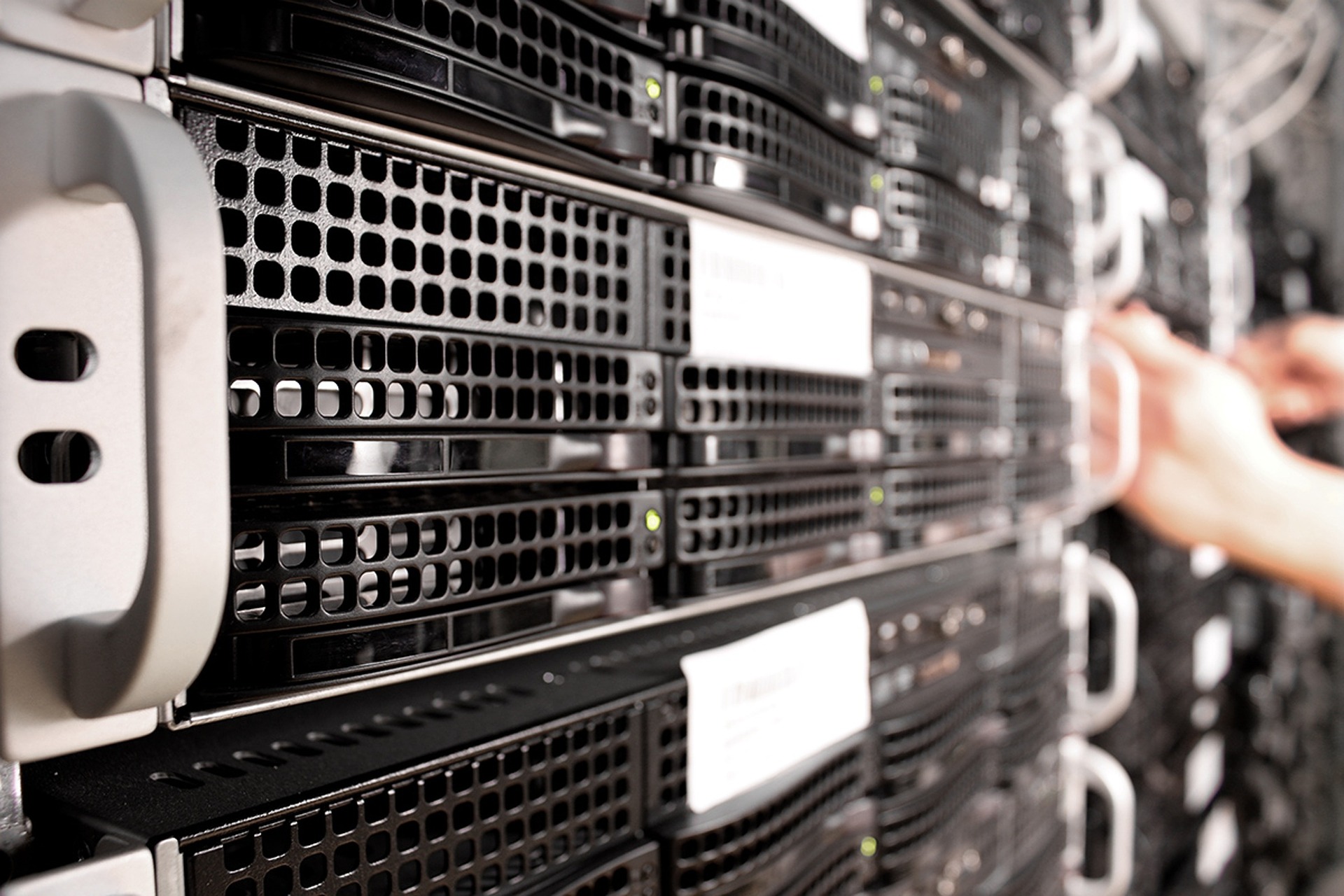 09 Jul

Self Service vs. Managed Hosting – 6 Important Things to Consider

When you build your business and create your website, you need a space to create it on. This is your website's hosting server. Not knowing entirely what the best option is, you're probably drawn to platforms promising that the process to host your website will be "easy and simple". This typically comes from self-serviced hosting providers, like GoDaddy. There is also the option to host your website with managed hosting as we offer here at webFEAT Hosting. Though self-serviced providers promise an easy and simple process, we can guarantee that managed hosting will be easier for your business in the long run.

Self-serviced hosting provides an easy route to take for new businesses just learning about website management. But this isn't always the best solution for your website hosting. They don't prioritize your business as their own and it can be a headache for you to deal with later on. Managed hosting takes the day-to-day maintenance and upkeep of your website off of your hands. It ensures the security, reliability, and simplicity of your website management process. Being a managed website hosting provider ourselves, this is obviously the solution that we recommend. We can ensure the safety, security, and reliability of your website, email, and all of your data. Here are a few important things to consider when deciding between self-serviced and managed hosting providers.
Reasons to work with a managed website hosting provider
Security
Choosing to work with a managed hosting provider like webFEAT Hosting means choosing a team that is committed to the security of your website. While self-service website hosting has more of a hands-off approach, managed hosting is very hands-on. We take the security of your website extremely seriously and maintain it as if it were our own business. With managed hosting we webFEAT, you can trust that your data and information is safe and secure. 
Reliability
You can't always trust that a self-service hosting provider is going to be the most reliable. They're hosting thousands of websites all at once, so you can't be certain that they have your business's back, specifically. Working with a managed hosting provider ensures that you're working with a reliable, trustworthy host that you can depend on to meet your business's needs.
Communication
For self-service hosting providers, customers often find themselves calling with questions, only to wait on hold for hours. If there's an outage, they may not even be notified unless they go to the website and check. With managed hosting at webFEAT, you receive constant communication and supreme customer service. We value your website and want to be sure you're aware of everything that's going on. When you call, you'll be able to talk to a real, live person who can answer your questions and solve any problems you may have. 
Updates
Do you know what an SSL is? What about PHP? Who backs up your website? These are all things necessary to keep your website running smoothly and securely, and with self-service hosting providers you have to manage this on your own. With managed hosting at webFEAT, we take all of these necessary updates (along with plugin updates and other necessities included in our WP3 package) off of your hands. You can rest assured that all the essential elements of your website are updated and maintained regularly. 
Constant Monitoring
When you choose a self-service hosting provider, they set up your site and send you on your merry way. It's your job to monitor any potential threats and make sure your website is protected. By using a managed hosting provider, particularly webFEAT, we monitor and maintain any threats to your website constantly. At webFEAT Hosting, we have a Certified Ethical Hacker on staff who knows exactly how hackers think and how to stay on top of any vulnerabilities your website may have.
Simplicity
It may seem like a self-service website hosting option is going to be easier. You click a button, enter your credit card info, and bing bang boom you have a website. However, a managed hosting provider actually makes your life much easier. We take all the worry and complications off of your hands. From monitoring your domain for renewals to protecting your website against any threats, we handle all the stress of maintaining a website.
If you're looking to build your business's website and need a place for it to live, or even want to move your existing website to a more reliable hosting option, reach out to our team. We would love to add your website to the webFEAT Hosting family and ensure the security, reliability, and simplicity of your website management.