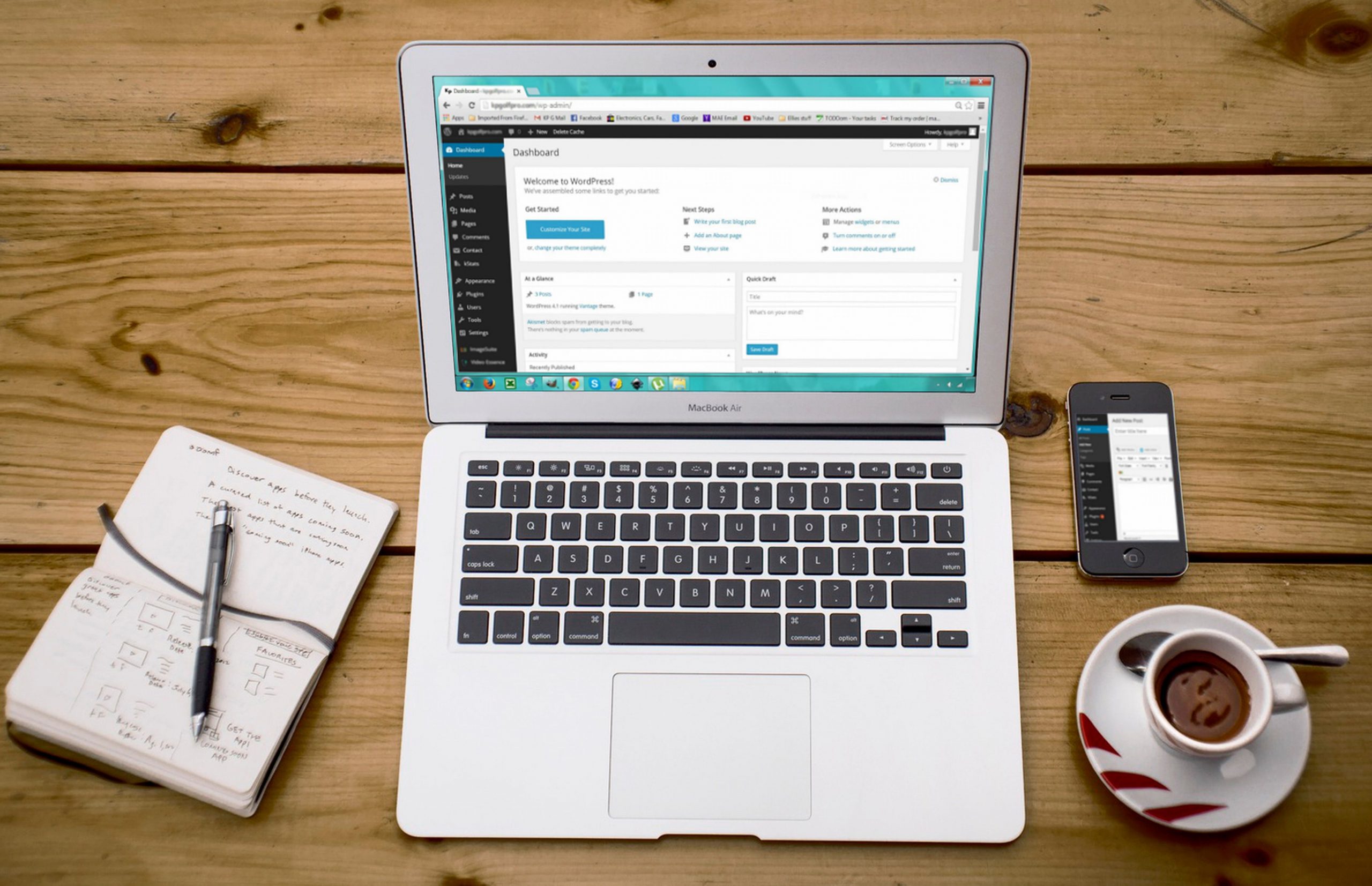 07 Apr

How to Transfer DNS and Domain Names

When you started your business and decided to build a website, you likely went online and Googled "buy website URL" or something of that nature. When you purchase that url, www.yourbusinessname.com, what you actually purchased was a domain. This domain speaks with the DNS (Domain Name System) to present your website to people who search for you. 

As things progress, you may find yourself wanting to transfer that domain to another hosting provider, whether it be for financial reasons, security, or ease of use for your website building platform. This needs to be done properly to ensure that your domain can still speak with the DNS and configure your website properly- which can involve transferring your DNS. Whatever the case may be, transferring DNS can be kind of a headache if you are unsure what you're doing. We put together a few steps to help guide you through the process. 

The process of changing your hosting provider and migrating your domain is essentially a two-step process. The first step is to transfer the DNS to your new hosting provider. From there, you will then transfer your domain to the hosting provider. Doing it this way ensures zero downtime- your website and email will be able to continue their connection while the domain is transferring.
Step one: Transfer your DNS
The first step is to transfer the DNS to your new hosting provider. You can do so by following these steps:
Import the DNS records at your new hosting provider. 
Confirm the DNS records respond properly at the new provider
Change the name servers at the old hosting provider
Step Two: Transfer the Domain
The next step in the hosting transfer process is to transfer the domain to the new registrar. Follow these steps to do that:
Log in to your old hosting provider/domain registrar (ex. GoDaddy) to unlock the domain.
If Whois priority is enabled, disable it.
Request an authorization code from your old provider- this will be emailed to you (be sure to check spam).
Log in to your new provider and begin the transfer process and enter the authorization code that your old provider emailed to you
Your new provider will send a confirmation email- approve it
The approval process from the old provider can take up to 5 days
You can verify the transfer with your new provider
Hopefully, these steps help you to transfer your domain. At webFEAT Hosting, we try to make transfers as smooth as possible and are happy to help assist you however we can! Reach out to us today for a quote on hosting services.